Sign-up and do not miss out on the newest classes, offers and menu items.
Need a treat for a special event?
Look now further - we are here for you when it comes to Birthday Cakes, Wedding Cakes and also when you just want to Treat yourself with something delicious.
Online Live Baking Classes
Interested in learning how to make cakes, cupcakes or other sweet treats then look no further. We offer now online live bake-alongs.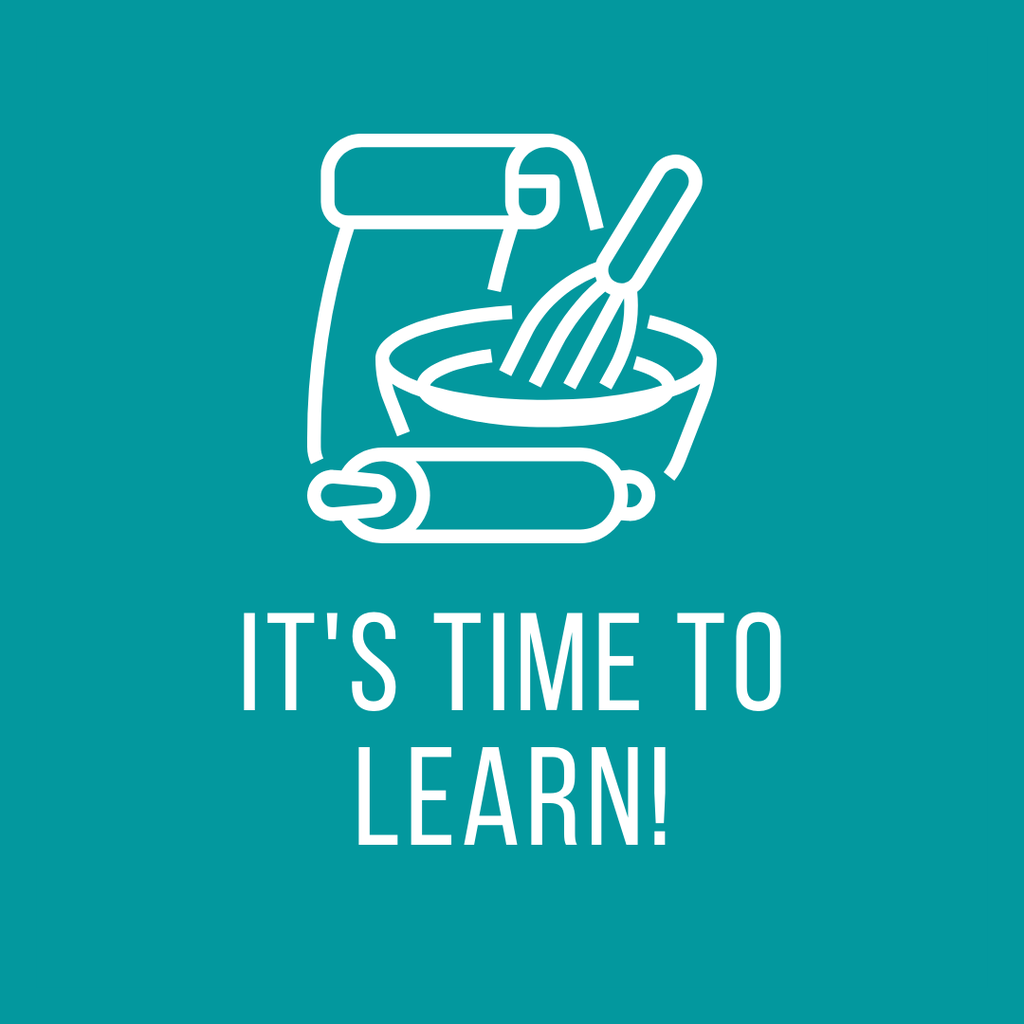 Gallery
Visit my Gallery to get a feel for the style that my clients love. If you don't see what you're looking for, get in touch and I'll be happy to help.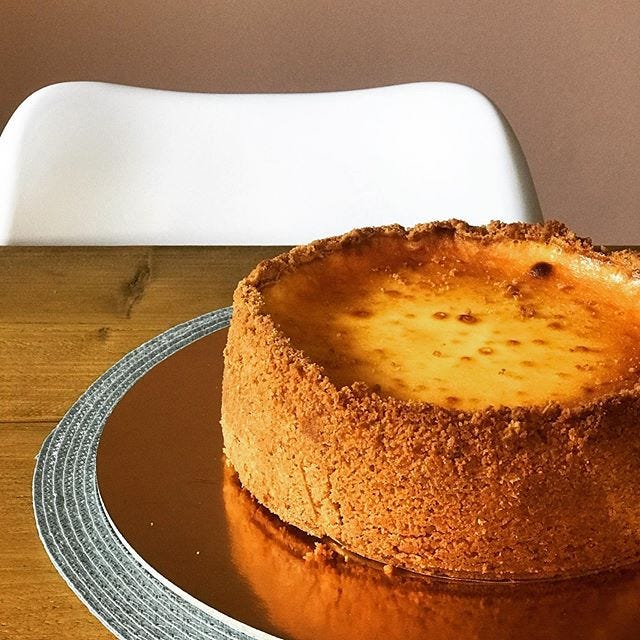 All our products are Homemade.
We believe that one can enjoy sweets and baked goods also with a healthy lifestyle. We try to use the flavors from the ingredients to make our products healthier and not overly filled with processed sugar.
We love to make everyones dreams come true. If you needs treats for a special occasion, we are here for you to make that happen.
We send our orders via ´Hermes´ or "DHL" where you receive a tracking number so you know when your treat will arrive. Please be aware that we only ship treats. Cakes, Cupcakes and Tarts are not currently shippable. All orders over 100 EUR have free shipping.